Home > News > BeSS data analysis : Workshop in Meudon
BeSS data analysis : Workshop in Meudon
Friday 11 February 2011, by Francois Cochard
All the versions of this article: [English] [français]
On Friday february 20th, 2011, we had a meeting in Meudon, between Amateurs (V. Desnoux, M. Bonnement, P. Chambraud, O. Thizy, F. Cochard) and Professionals (C. Neiner, M. Floquet, E. Alecian, B. De Batz, B. Leroy).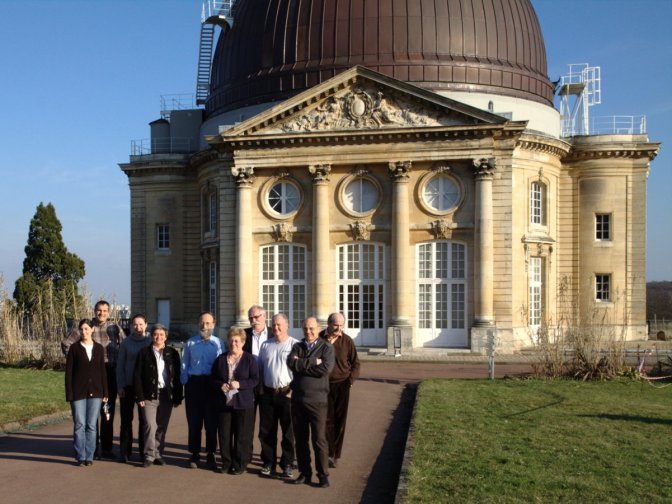 The goal was to discuss the best way to analyse available BeSS data.
We confirmed that best contibution from amateurs is to make a descriptive analysis, and we must specially focus on the profiles typology.
Each spectrum profile can be classified in a profile family, by identifying 3 to 9 points.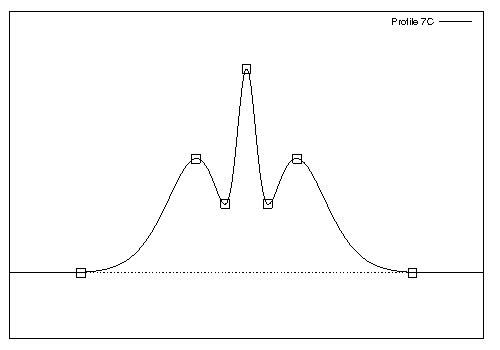 Based on these points, we are able to make rich statistics, for each spetrum as well as for evolution over the time.
The final goal of this initiative is to optimize the expected observation period in BeSS (based on the activity of each star), and to offer statistics on the whole BeSS data to the community.
The discussion only starts...